Be kind to your skin

With skincare that's natural
ethical and free of toxins !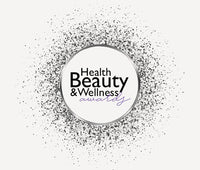 LUXlifeMag 2020 Award Winner Best Vegan Cosmetics Brand - Luxembourg
In 2020, MissBak was voted the best Luxembourgish vegan cosmetics brand by LUXlifeMag magazine.
The team at LUXlifeMag team carefully collected and analyzed public information, client feedback and product lines. Our product information was reviewed and compared to research findings, and based on the results, MissBak was recognized as one of the top beauty and wellness brands.
TREAT YOUR SENSITIVE, DRY OR REACTIVE SKIN BY ORDERING TODAY
Our Promise
Natural, gluten-free beauty products
Because we want to ensure that our products can be used by everyone, including those with intolerances, all of our skincare products are gluten-free.
100% vegan and cruelty-free
We believe that all living things deserve respect. Our beauty products are 100% vegan and not tested on animals.
Ethical and environmentally-friendly products
Environmental and social activism is at the heart of our brand.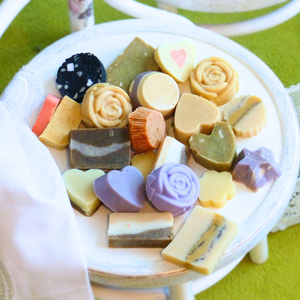 Meet MissBak
A skincare line inspired by love
As a mother with a love for nature and equality, my lifestyle and values changed overnight when I learned of my son's diagnosis with autism and multiple allergies.
My search for natural solutions for allergy-sufferers led me to create MissBak in order to share my personal knowledge with others.
Learn More
Social Impact
We care about how our products are made and by whom.
At MissBak, we offer natural skincare products while ensuring that our community of producers receive equitable payment.
Our project aims to improve working conditions for women, providing them with health care, training, a safe workplace and a fair wage.
Learn more
Location
Our Store
120 rue de l'Alzette
4011 Esch-sur-Alzette
Tuesday to Saturday, 10 a.m. to 6 p.m.
Monday open by appointment.